Empower and enable individuals to maximize their career potential by providing the most comprehensive platform of resources, tools, guidance, and advice for every professional journey.
Our story
Zengig is a new brand with a long history of helping job seekers achieve their goals.
Our founder, Pete Newsome, first started working as a recruiter in 1993 before opening his own firm, 4 Corner Resources, in 2005. The company was created to change the staffing industry by operating at a personal, intimate level with clients and candidates alike. Consistently throughout the years, 4 Corner has been independently rated as the top staffing firm in Central Florida while receiving national recognition from Inc Magazine, Forbes, and the Business Journal.
In 2017, somewhat by accident, Pete and the team at 4 Corner realized there was an alarming shortage on the internet of reliable, high-quality career advice and guidance. Wanting to share the knowledge and expertise gained by helping more than 10,000 job seekers find new career homes, they began creating a wide variety of content for corporate HR professionals, hiring managers, recruiters, and job seekers, but realized along the way the most popular articles were those that provided career-related insight to candidates and employees in various stages of their careers. It caught their attention in a significant way, and as they dug deeper it became clear that a large void exists when it comes to comprehensive, reliable, and accurate advice on any and all things job or career-related.
The realization was a lightbulb moment, as the vision of doing business in a personal way was suddenly able to take on an entirely new and deeper meaning. Leveraging more than a century of recruiting, HR, and business experience, our mission for zengig became crystal clear.
Our experience
68+
Collective years in the recruiting & staffing industry
750k
Cover letters & resumes reviewed
14,500+
Candidates placed in businesses of all sizes
Our vision
Zengig is the ultimate resource guide for every stage of a person's career. With premium-level content that covers skill-building guides, job descriptions, industry data on salaries and trends, sample resumes, and templates for employment letters, and community support, zengig provides expertise to help job-seekers maximize their career potential and satisfaction.
Whether someone is getting ready to graduate school, negotiate their next step in their current path, or pivot into something entirely new, zengig will be there to provide valuable insights and guidance to make the most of their wants and needs.
Your story
In many ways it's a scary world right now, but we believe it's also one that offers boundless opportunity. From the freelance market and gig economy to global remote options and evolving perspectives on higher education, it's time to rethink how we earn, work, and live.
In today's work environment, you are in charge. Our goal is to help you navigate. We want to be your trusted guide, your resource for expert advice, and your advocate. We want to be a source of information that can help you create the career that fits your personality, your goals, and your lifestyle. At zengig, our story and your story are in harmony.
Find your path – find your zen.
We'll help guide the way.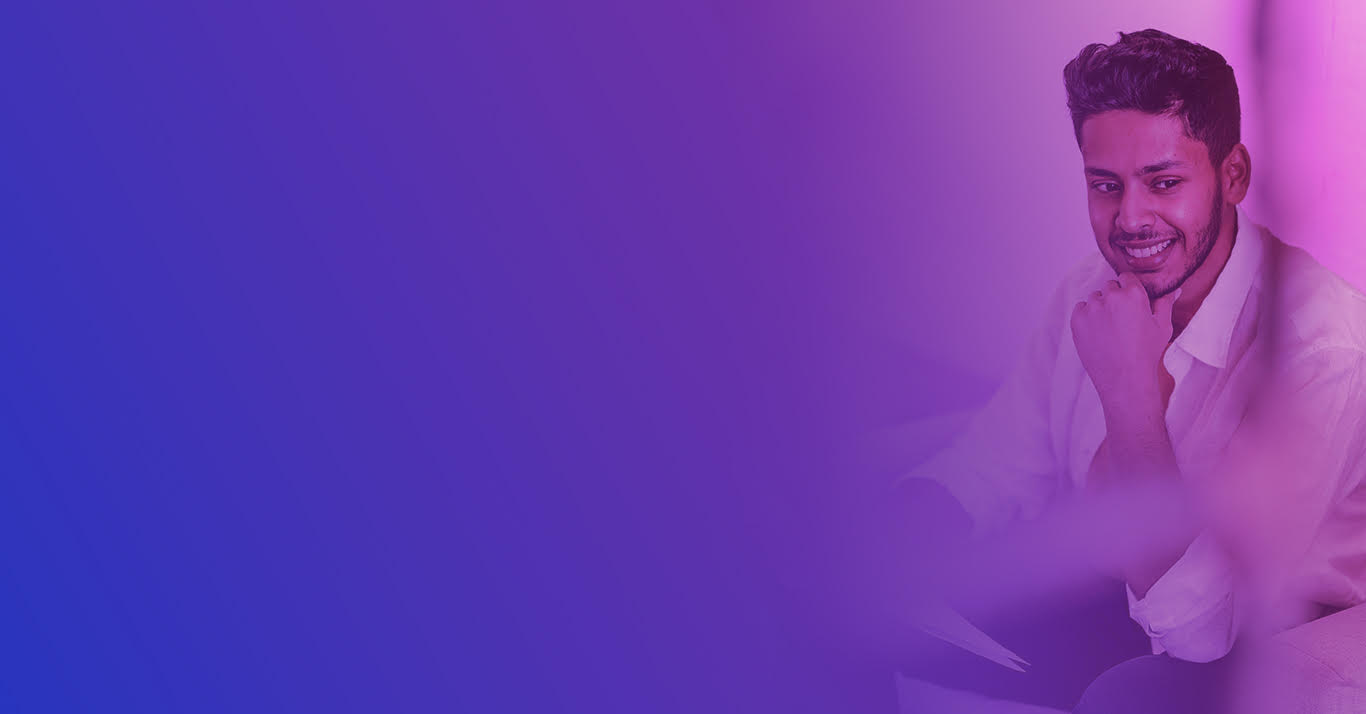 I think it is possible for ordinary people to choose to be extraordinary

ELON MUSK