Find your path – find your zen.
We'll help guide the way.
If you are considering new professional options, searching for your dream job, or ready to explore the world as a digital nomad, this is your place for career growth and happiness.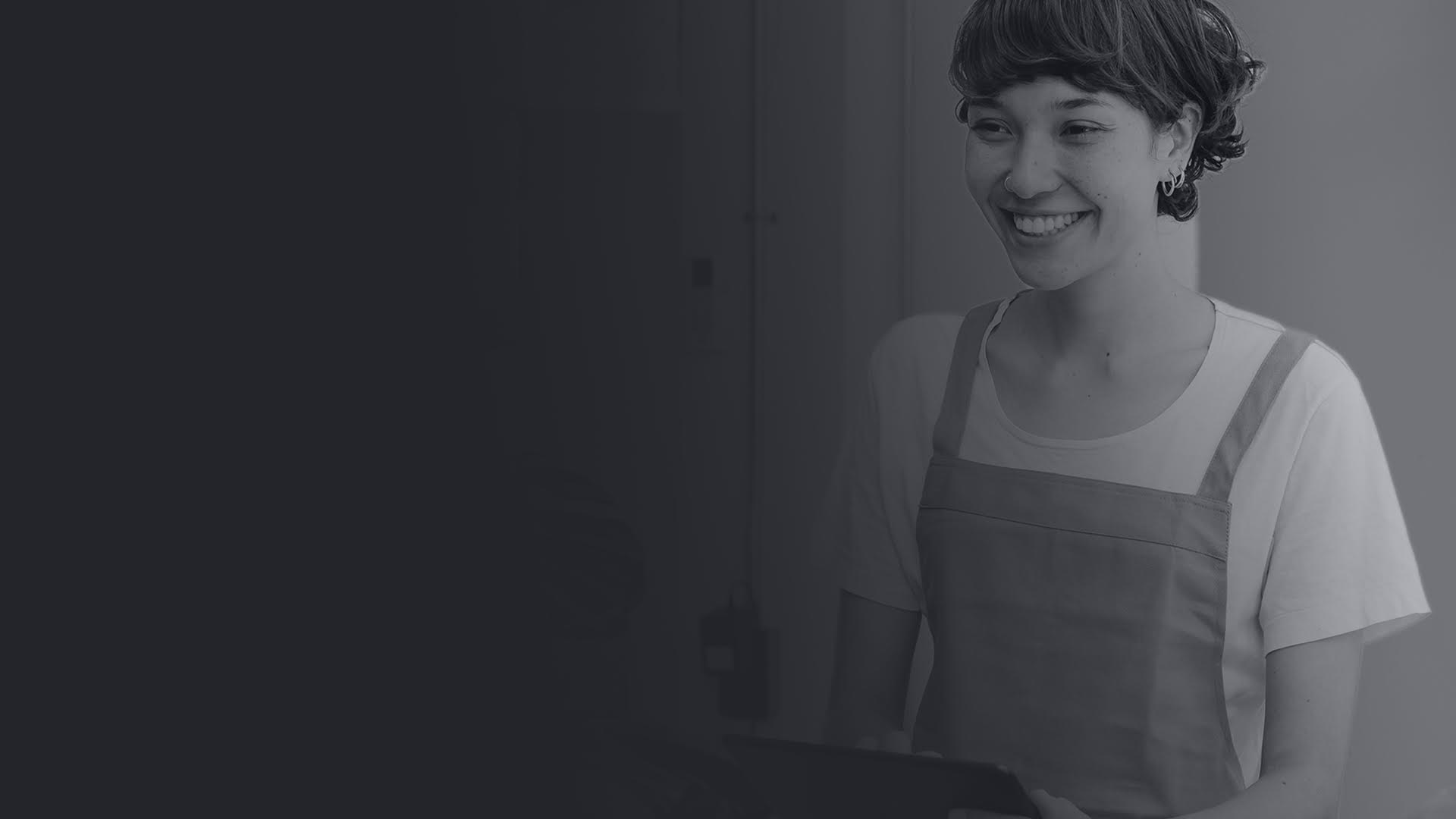 Choose a job you love, and you will never have to work a day in your life.

CONFUCIOUS
Salary data
The secret is out: It's an employee's market, which means compensation is on the rise. Use our market-based salary data to maximize your workplace value.
Career guides
We wholeheartedly agree with Confucious, but it sure helps if you know what the job is really like before you start! Our career guides go beyond day-to-day duties to show educational requirements, career path options, position trends, and outlook for the future.
Letters & templates
Written words can create an amazing first impression, and leave an even better lasting one. Our sample letters and emails will help you choose those words carefully for every business and professional setting.
Interview questions and answers
Going unprepared for an interview is like taking a final exam without studying. Good news: We've done the homework so you don't have to! Our interview questions and answers are the ultimate study guide for passing the final test in the hiring process.
Sample resumes
No two situations are alike, so no two resumes should be, either. From recent grads to senior executives, and every experience level in between, our sample resumes have you covered for every scenario.